ABOUT US
Welcome to Only in Seattle. Here you'll find stories that will connect you to a collection of Seattle treasures - independently owned and operated retail stores and restaurants - and to the authentic, historic, and diverse neighborhoods in which they thrive.
The insights and vignettes capture just a few of the many hidden gems that populate Seattle's eclectic neighborhoods. But you will find more than just a few reasons why "buying local" takes on a whole new meaning. Because these gems offer far more than neighborhood conveniences, python o que é. They represent the passion, taste and experience of their owners. And they offer you well-informed, unique experiences at every turn, where you can see, learn, and taste life in hundreds of new ways.
This site is the result of the efforts of the City of Seattle Office of Economic Development and their partners who manage the neighborhood business associations. Check back frequently for updates, new information and new gems.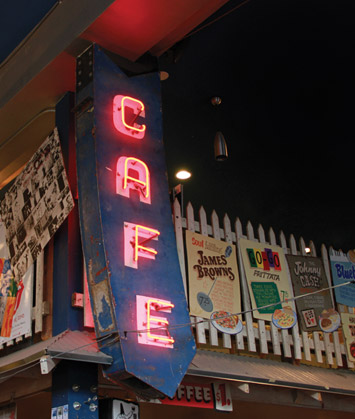 Learn about the Only in Seattle Initiative, Seattle's Office of Economic Development program for investing in neighborhood business districts across the city.